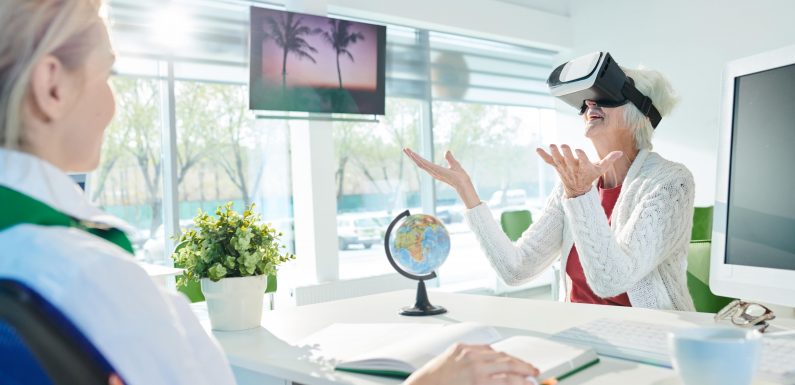 Starting a Travel and Tour Business can be an exciting venture, but it also requires a lot of time and effort. Before you get started, you'll need to decide how you want your business to be structured, what services you're going to offer, and how you're going to market it.
Create a Brand for Your Tour
A brand is the visual representation of your business and how it's perceived by customers. This includes your logo, website, and all other marketing materials. It's important to ensure your branding is consistent and attractive, as it will help you stand out in the travel industry.
Determine Your Unique Selling Point (USP)
A unique selling point is the reason why people will choose your travel and tour business over other competitors. This may be a special experience that you can provide or a particular service that sets your tour apart from the rest. Examples include freebies or a longer trip duration.
Make sure to communicate your USP through all aspects of your business, from your website and advertising to the service you deliver. This includes your social media posts, email newsletters, and more.
Start a Blog for Your Tour
A blog is an excellent way to build trust with your customers and increase brand awareness. It's a great place to tell your story and highlight your unique value as an expert in the field of tour and travel.
Invest in Online Advertising
If you're a new business, Internet advertisements are an essential part of your marketing strategy. You can find plenty of ways to reach your target audience through search engines and banner ads on popular websites and social media platforms.
You can also partner with online tour agents to promote your tours and drive traffic to your website. These sites have a large following and an established distribution system. While they take a cut of your profits, they can bring in more business than you might be able to do on your own.
Develop a Network for Your Tour
There are many influential people in the travel and tour industry that you can turn to for advice, tips, and ideas. They can be people you meet through networking events or meetups, or they can be online influencers you follow on Twitter and Instagram.
Regardless of who you turn to for advice, it's important to develop an ongoing network of mentors and peers. This will give you support and motivation as you go through the process of starting your travel and tour business.
Register your business
Once you've done all of the preliminary planning and set up a business name, you need to register your travel and tour company with the appropriate authorities. This might mean getting a license to operate as a travel agent or a tour guide. It might also require acquiring insurance that protects you from any accidents or damages while on a tour.
Your local tourism board will be able to inform you about the different licensing requirements in your area. Once you have everything in order, you can begin creating your travel and tour website, which is the central hub for your company.